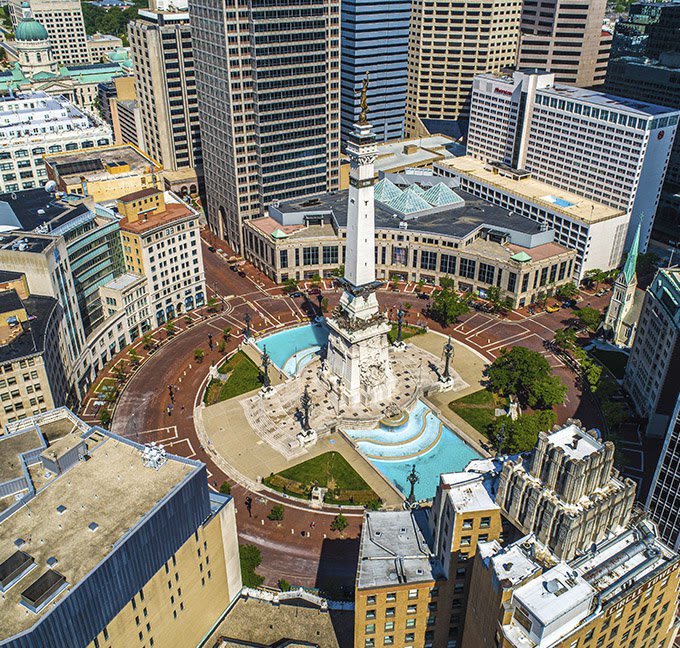 THE EXPERIENCE, RELIABILITY AND EFFICIENCY YOU NEED FROM A LAW FIRM
Legal challenges can arise at any point in time, without warning. Whether you are anticipating needing a lawyer or are looking for one for the very first time, we at Smid Law understand how challenging it can be to find the right firm. We believe our commitment to clients, our experience and our ability to adapt to any situation that comes our way are assets that set us apart.
We are a firm that is rooted in our dedication to our clients. As a small firm, we are able to offer personalized, hands-on representation from our highly skilled attorneys, while offering the insight, resources, and pursuit of justice you would expect from a large firm.
It is our goal to protect your rights while obtaining the best possible results in your case. Handling personal injury and accident cases for individuals and families in the Indianapolis area, we work tirelessly to ensure your best interests are protected. We also represent all sized businesses in business litigation cases, working to comprehensively protect all aspects of the business.
To learn more about our attorneys and their backgrounds, please see their profiles.
FORMER MARINES FIGHTING FOR YOUR RIGHTS
Two of our attorneys proudly served our country as members of the United States Marine Corps, receiving high honors during their times of service. They bring this experience to the handling of every single case that our firm takes on. The leadership and critical thinking skills honed in the military have rendered our attorneys exceptional allies in the fight for your rights.
You can rely on them to keep you informed about the status of your case, to provide you with the information you need to make educated decisions about your situation, and to take the case to court whenever necessary. As it was in the Marines, Mr. Smid and Mr. Jensen do not back down from any opponent in a legal fight.
GET STARTED WITH SMID LAW LLC TODAY
To learn more about the services we provide or to discuss a specific legal question, call our office today or contact us using our online contact form.